Dog Cookies...
yummy
vegan
grain-free
Majestic landscapes, unspoiled nature and a sense of good craftsmanship: that's what the Patagonia region stands for. In the shadow of the Chilean Andes, a small manufactory produces dog cookies that are talking the world by storm.
Creamies: That's the premium cookie with cream filling for dogs of all ages, sizes and breeds. In Europe exclusively distributed by caniland, the snack brand from deuka-companion.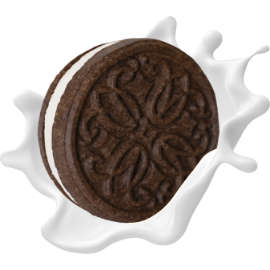 Creamies are available in six fancy flavours
Creamies delight doggy palates in six fancy flavours: Carob & Vanilla, Carob & Apple, Raspbery, Blueberry, Peanut butter and Maquiberry – a superfruit from Chile. There's a cookie to suit every dog.
The gluten-, grain- und lactose-free treats for dogs are delicious and digestible at the same time. The vegan snack is hypoallergenic and is therefore suitable as a special reward – even for sensitive dogs with digestive problems or intolerances.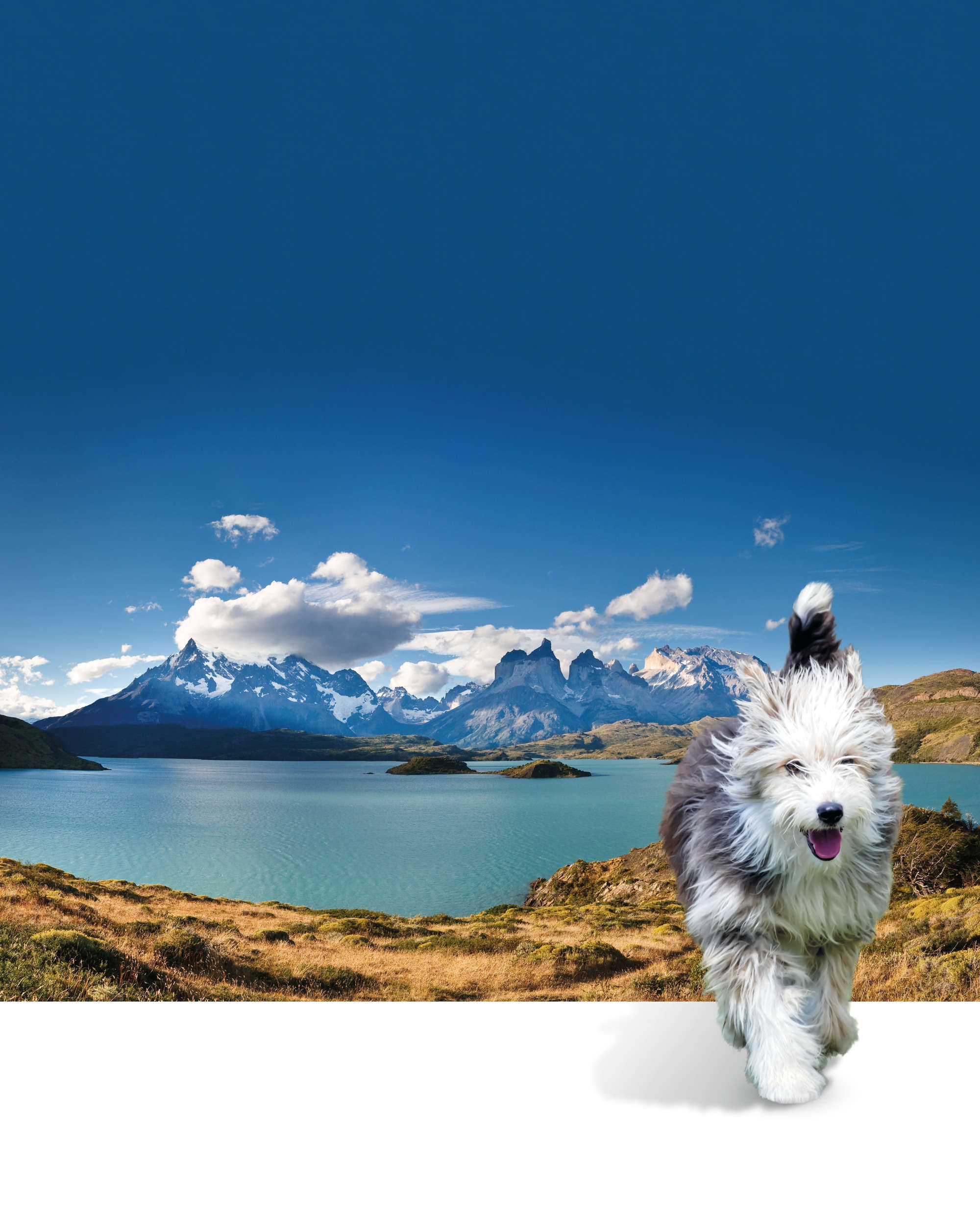 Don't miss any updates! Sign up to our newsletter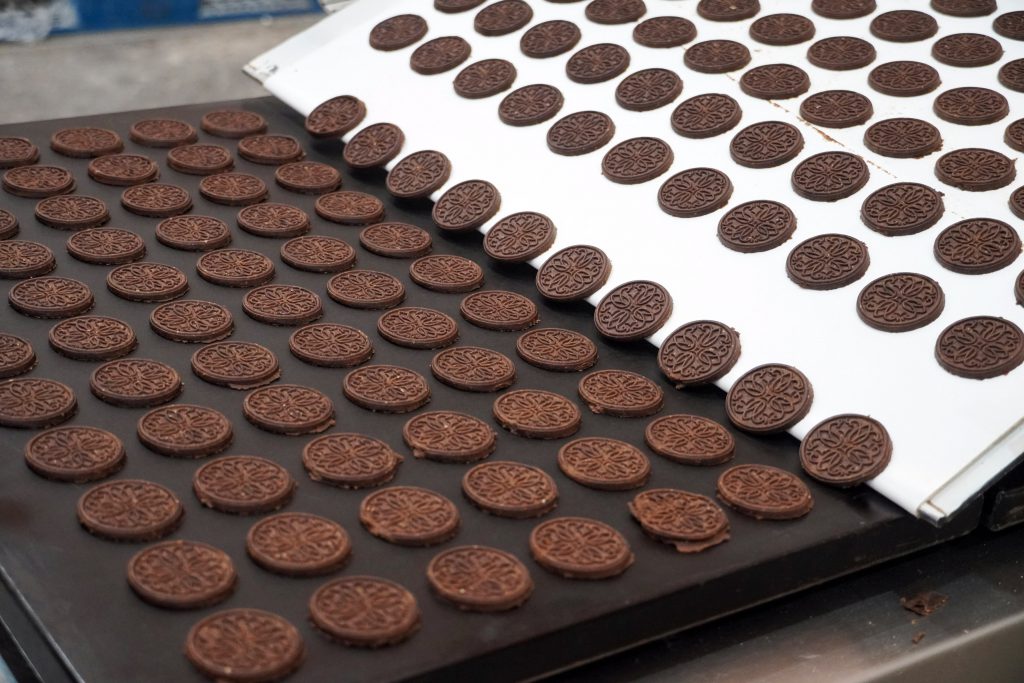 Handcraft "made in Patagonia"
Loving craftmanship and gentle processing are the secret behind the irresistable taste of Creamies. The cookies are "made in Patagonia", crispy baked in a small manufactory at the foot of the Andes. All ingredients – from the chickpeas to the carob flour, the apples to the blueberries or maqui – come from Patagonia.